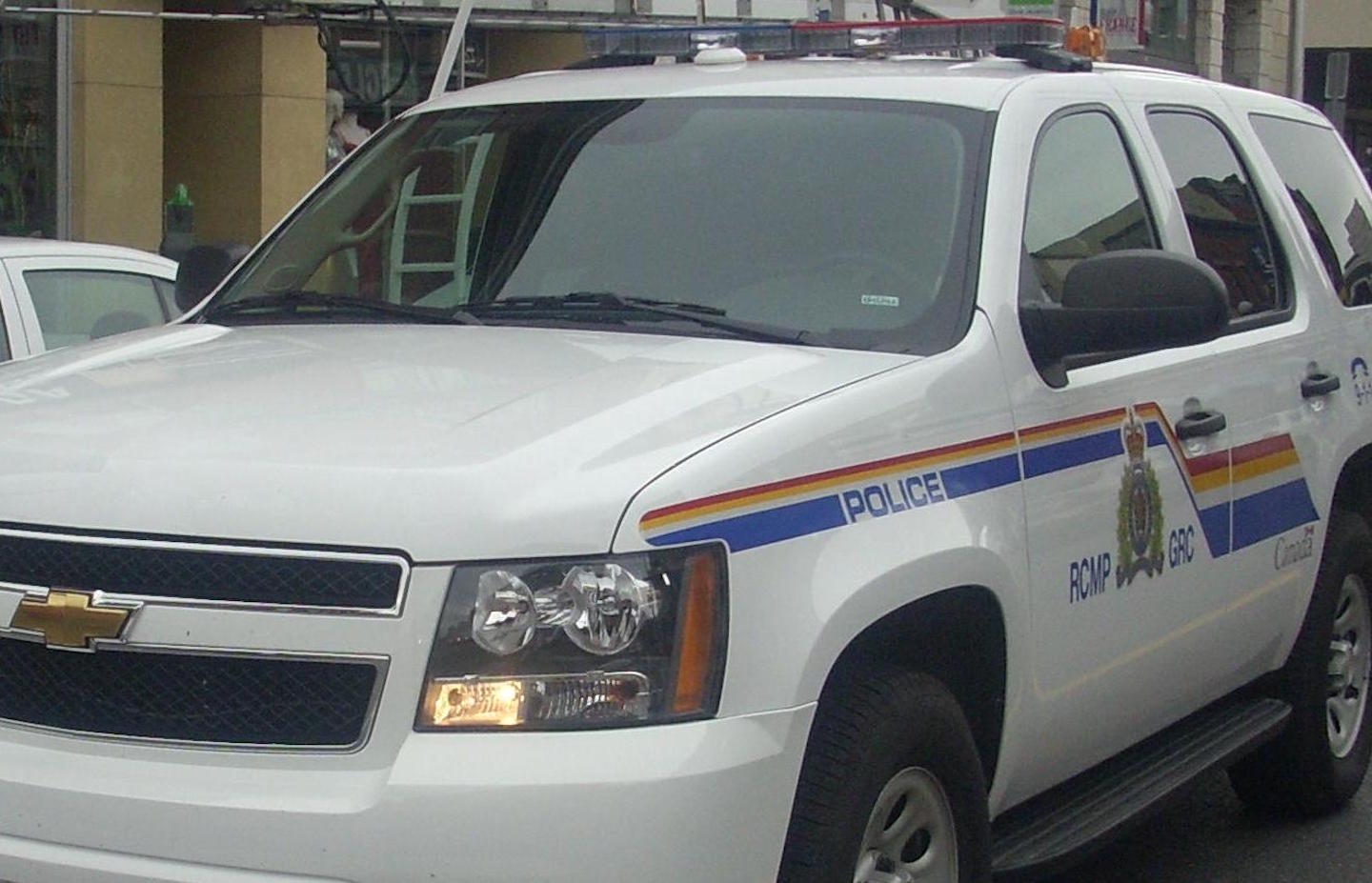 A native man and a police dog died in an exchange of gunfire. The city honored the dog
A 29-year-old Aboriginal man and an RCMP police dog died after a two-day manhunt in northern Alberta. Photo via Wikimedia
29-year-old Indigenous man has died after a two-day manhunt in northern Alberta, but police refuse to say how, citing an active investigation by the province's police watchdog .
Canada Federal Police, RCMP and a nearby town honor a police dog who died in the same incident, including putting flags at half mast and paying tribute on social media, but also don't say how the dog was killed.
Police said on Thursday morning they attempted to stop a vehicle driven by Lionel Ernest Gray of Gift Lake Métis settlement entering Winagami Provincial Park four hours northwest of Edmonton. The driver was said to have started and then left on foot in a wooded area when the vehicle got stuck in the mud.
Police pursued the suspect along with the service dog, Jago, who they said was killed in a "shootout". Police will not say whether the suspect shot the police, or whether it was the suspect or an officer who shot the dog.
The RCMP called in air services from Edmonton and Calgary, as well as the neighboring provinces of British Columbia and Saskatchewan, to assist in the search for Gray, who was arrested the next day at around noon. At a press conference Friday, the Chief Superintendent. Kevin Kunetzki said the man "had serious injuries at the time of his arrest" and died shortly after, as a result of police and EMS medical services.
He said Gray was wanted under pending warrants for "crimes against persons" but would not elaborate on what those crimes were. RCMP spokesman Fraser Logan told VICE World News on Monday that "crimes against people" can range from assault to homicide, but Gray was not wanted for manslaughter.
Logan said the RCMP cannot give further details as the Alberta Serious Incident Response Team (ASIRT) is investigating the incident. ASIRT, made up of police and civilian members, independently investigates incidents involving Alberta police officers that result in serious injury or death.
Court records show Gray had a trial scheduled to begin next year on five counts relating to an alleged sexual assault that allegedly took place in January 2020 in the Edmonton area.
Shortly after disclosing Grey's death, the Alberta RCMP posted a tribute photo collage to the dog Jago on his Facebook page. The nearby town of High Prairie put its flags at half mast to honor the dog, which was handled by Cpl. Scott MacLeod.
High Prairie Mayor Brian Panasiuk said the city, which has lobbied for six years for a police dog and dog handler, "saw the dog's death much like we would a human limb. of the RCMP ".
Some media reports have also focused heavily on the dog's death. Global Calgary was slammed at social media for quoting police officers mourning the dog extensively in his story and for using the title "RCMP dog killed, man dead after police shootings in northern Alberta".
In a separate incident that oddly resembled the High Prairie case, RCMP shot and killed a man and police dog in the Cold Lake area, about three hours northeast of Edmonton, on Sunday evening.
RCMP said in a statement Monday that they responded to an argument in a vehicle that led officers and a service dog to pursue the suspect, who fled on foot. Police said a "confrontation" took place, in which an officer fired a gun and the suspect was fatally injured. A police dog was injured and taken to a veterinarian with "non-life threatening injuries."
An RCMP spokesperson said Monday they were not giving further details on Cold Lake's death, as it is also under investigation by ASIRT.
No human police were injured in either incident.
Follow Kevin Maimann on Twitter.