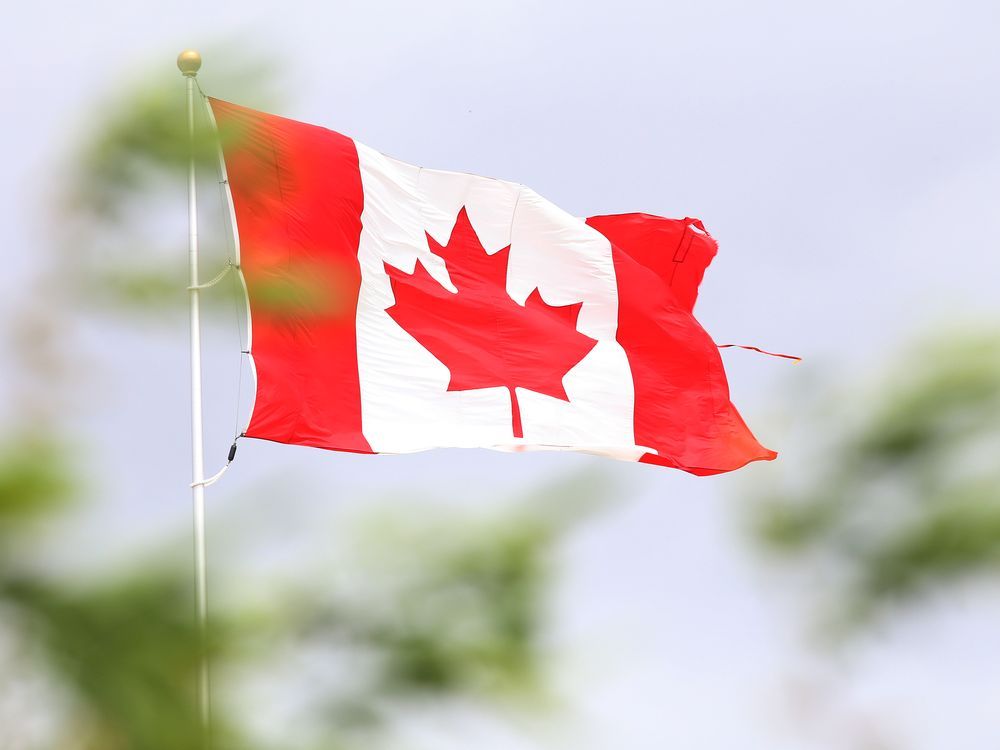 Celebrate Canada Day in Lynden
Content of the article
The Village of Lynden will celebrate the 155e anniversary with a series of events on July 1st.
Content of the article
The festivities in Lynden, about 15 kilometers east of Brantford, begin at 3 p.m. with a parade down Main Street and ending at Lions Park. The parade will feature the Hamilton Ariel Group, Tomato Soup Band, Barr Band and several local dignitaries.
After the parade, there will be food, entertainment, children's games and other activities throughout the afternoon, including face painting and balloon creations with Buttercup the Clown and Drew the Balloon Twister , Dougtastic magic, Cow Pattie Bingo, a rock climbing wall and a classic car and antique tractor show.
Tank and costume awards will be presented, along with Citizen of the Year and Vintage Vehicle awards.
Cash prizes of $50 to $150 will be awarded to the best decorated homes in Lynden. Homes must be decorated by 9 a.m. on July 1 to be eligible.
The Pinewood Derby racing event will take place, featuring custom-built gravity-powered cars built by the participants. Regulation derby kits are available for $5 at Sherlea Acres on Governor's Road in Lynden. Competitors will compete in five classes from age five through adulthood. Entry forms are available at lynden-on.ca/canadaday/pinewood.html
Musical entertainment will be provided by The Beelays, a soul funk-rock fusion group made up of six female musicians.
The festivities will end with a fireworks display at dusk.
Visit www.lynden-on.ca/canadaday for more information.