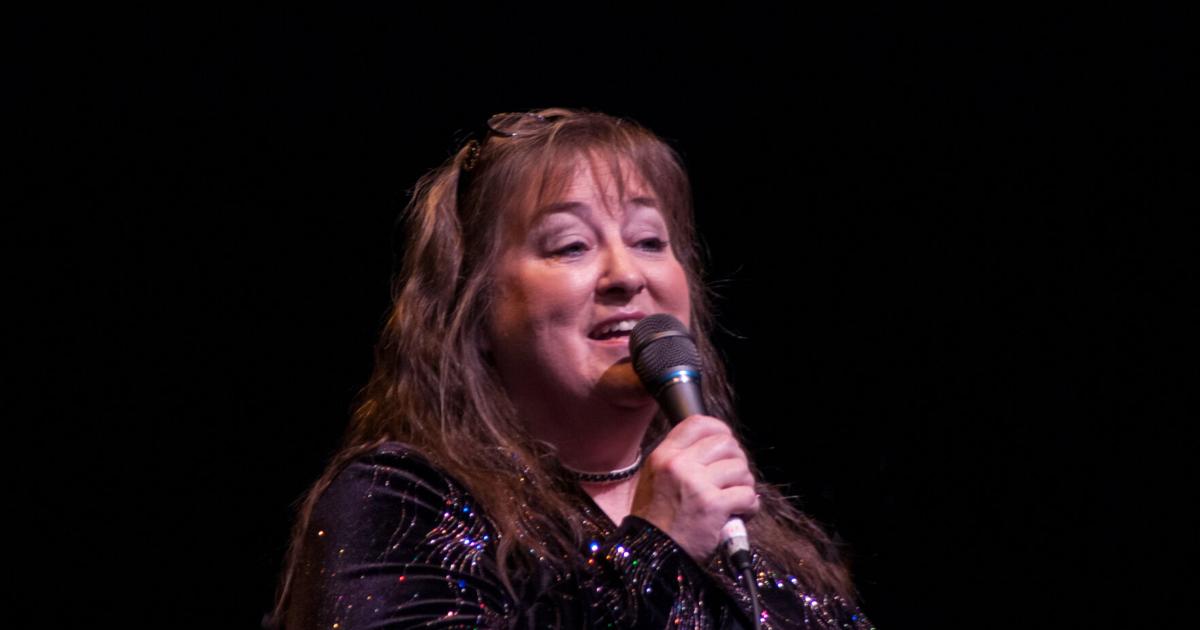 concert series aims to welcome residents, visitors to downtown Pictou | Culture & Leisure
A series of concerts, which begins this month, should bring downtown Pictou to life for residents and visitors.
The series aims to welcome everyone downtown, with many local artists, businesses and community members participating.
"It's been a tough two years for our downtown businesses," said Michelle Young of the Town of Pictou. "These concerts are meant to celebrate the return of our arts and cultural events, while encouraging residents and visitors to reconnect with our community's main street and downtown businesses. We wanted these concerts to be accessible to everyone, so we obtained funding to allow them to be free.
In addition to the city, project partners include the Pictou Business and Marketing Society and the deCoste Center for Arts and Creativity. Funding was approved by the Atlantic Canada Opportunities Agency and Canadian Heritage.
"We've brought together a wide and diverse lineup of artists, from local favorites to new faces from out of the provinces," said Troy Greencorn, concert committee member. "Our goal was to create three thematic concerts, providing employment for artists and technicians, while providing three great afternoons of free entertainment downtown. We hope viewers will make a day out of it, adding in a meal, shopping, evening entertainment at a local bar and maybe even an overnight stay.
Downtown businesses, such as restaurants, retailers, accommodations, museums and artisans offer special offers, deals and discounts during concerts.
Love Local Summer Streetfest will kick off the series starting at 1 p.m. on August 27. Doris Mason and the Dynamos are expected to perform, along with Jud Gunning, Shaun McLean Trio, Albert Dunnewold, Derek Wilson and Stu Marchand. The Love Local concert will take place at 50 Water Street, the former parking lot of the Water Street and Press Room Bakery.
Global Voices on September 24 will be on the court behind center deCoste and will feature the styles of DeeDee Austin, The Sanctified Brothers, Aundru Branch and Halfway Tree. Music starts at 1 p.m.
HarvFEST closes the series on October 15 with performances on the Pictou waterfront. Artists include Kitchen Criminals, Dave Carroll, Chad Matthews with a Stompin Tom Tribute and The Fireflies. There will also be activities for children, a craft market and Uncle Leo's beer garden. HarvFEST starts at 10 a.m. at Hector Quay Visitors Marina on Caladh Street.
For more information on events, visit rediscoverpictou.com.