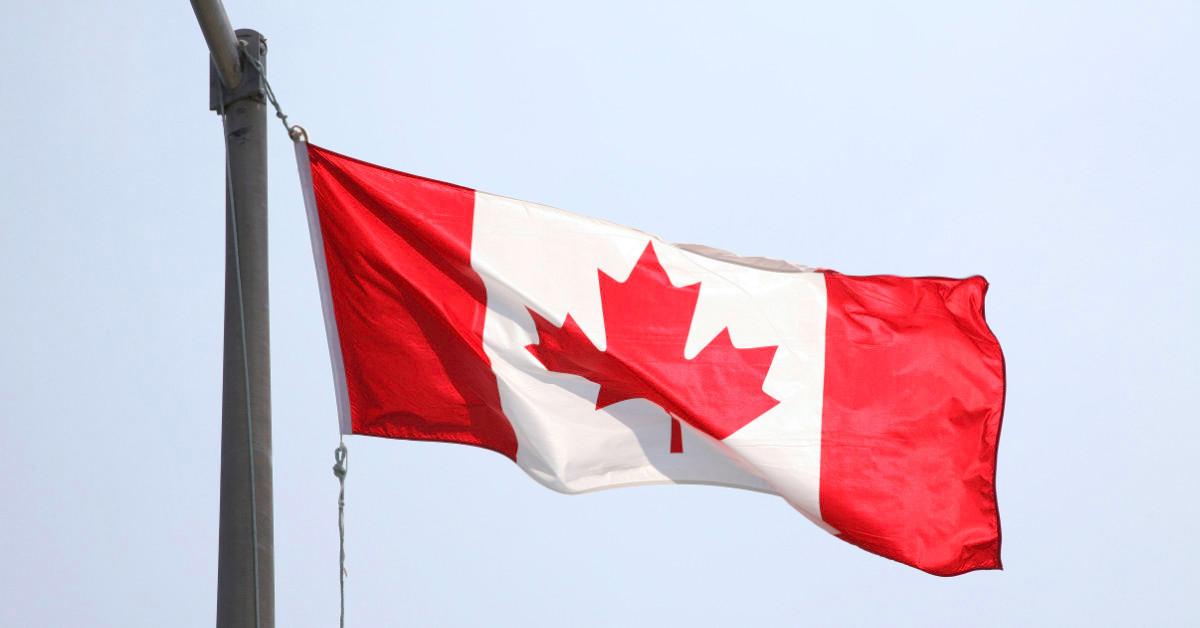 Do Canadians have Social Security Numbers? Meet the NAS
If you are wondering if Canadians have social security numbers like Americans do, the answer is that the country of about 38 million people has an equivalent identifier called a SIN (Social Insurance Number). The SIN is a nine-digit number, with the first digit identifying the registration area.
According to Toronto.com, SINs starting with 1 cover Atlantic Canada (Nova Scotia, New Brunswick, Prince Edward Island, and Newfoundland and Labrador) and overseas residents. Numbers 2 and 3 cover Quebec, while numbers 4 and 5 cover everything except Northwestern Ontario. The number 6 covers the Prairie provinces (Manitoba, Saskatchewan and Alberta), as well as the Northwest Territories, Nunavut and northwestern Ontario. The number 7 covers the Pacific provinces, British Columbia and the Yukon.
Here is more information on NAS.
Social insurance numbers went into service in 1964.
According to The Canadian Encyclopedia, the UIC (Unemployment Insurance Commission) created the SIN in 1964 to replace an old numbering system that could not generate adequate combinations of numbers and letters. The CPP (Canada Pension Plan) was proposed in 1963, so the SIN was used for both IAU and CPP purposes.
The article continues under advertisement
Currently, the SIN is used for tax returns, family allowances, school records, and other applications. "Basically, most financial program and service transactions between governments and Canadian citizens are controlled by means of a SIN," the encyclopedia notes.
The article continues under advertisement