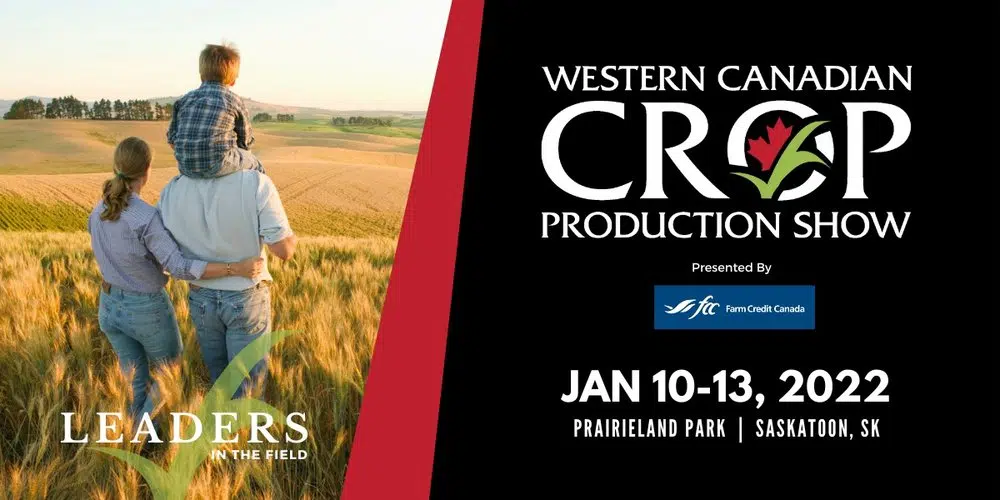 Getting ready for the Western Canadian Crop Production Show
COVID was unable to put the brakes on the Western Canadian Crop Production Show for a second year.
Planning began six months ago and the four-day event will begin on Monday, January 10. The first exhibitors began to move into the various halls of Saskatoon Prairieland Park on Wednesday afternoon. It will take three days for the 350 exhibitors in the Prairie provinces to set up their displays and move their equipment inside.
"Our exhibitors are delighted to be back," said Lori Cates, Director of Agriculture at Saskatoon Prairieland Park. "Exhibitors tell us they need to get back to their customers. They want that face to face contact. This show has always been about doing business. I think it will be the same this year and that is what we are prepared for.
The Western Canadian Crop Production Show will operate under all current provincial COVID-19 guidelines, including masks, proof of vaccination, or an approved negative COVID test performed within 48 hours of participation.
CropSphere and the various annual general meetings of crop organizations will be held in conjunction with the Western Canadian Crop Production Show. Additionally, the Saskatchewan Agriculture Hall of Fame will announce its 2021 inductees on Tuesday afternoon.
You can hear Lori Cates' full interview below:
Cates talks about the NuFarm Information Theater and the various COVID public health guidelines.