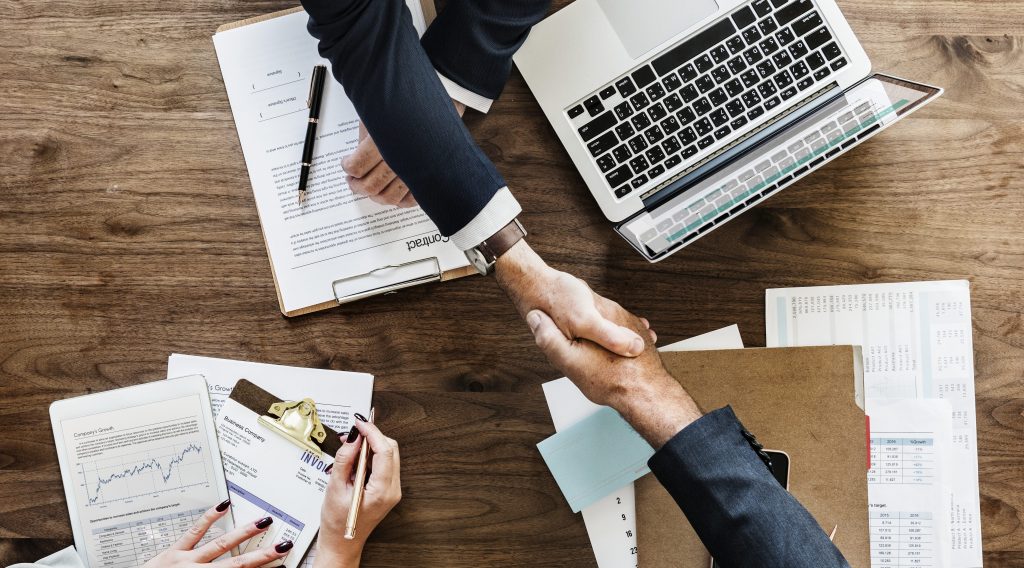 Habitat for Humanity and Western Financial form partnership
HIGH RIVER, ALTA. – Western Financial Group and Habitat for Humanity Canada announced a partnership between the two organizations with contributions of $60,000 to initiatives over two years as well as employee volunteering organized by the Western Financial Group Communities Foundation.
Support for Habitat Canada will begin with the Quotes to Give campaign, which will run until December 2 and will match any home or auto quotes and personal insurance quotes received with a $5 donation to the Every Youth in Habitat Canada.
"At Western, our focus has always been on giving back to our local communities. This partnership with Habitat for Humanity Canada is a natural fit for Western as we focus on our local communities and provide peace of mind and protection for all Canadians," said Kenny Nicholls, President and Chief management of Western Financial Group. "We look forward to supporting Habitat Canada's programs that provide housing security and family stability.
Western Financial Group and its non-profit charity, the Western Financial Group Communities Foundation, are headquartered in High River, Alberta. Western Financial Group is a subsidiary of Trimont Financial Ltd., which in turn is a subsidiary of The Wawanesa Mutual Insurance Company. Habitat for Humanity Canada was founded in 1985 and currently has 48 local Habitat chapters across Canada.