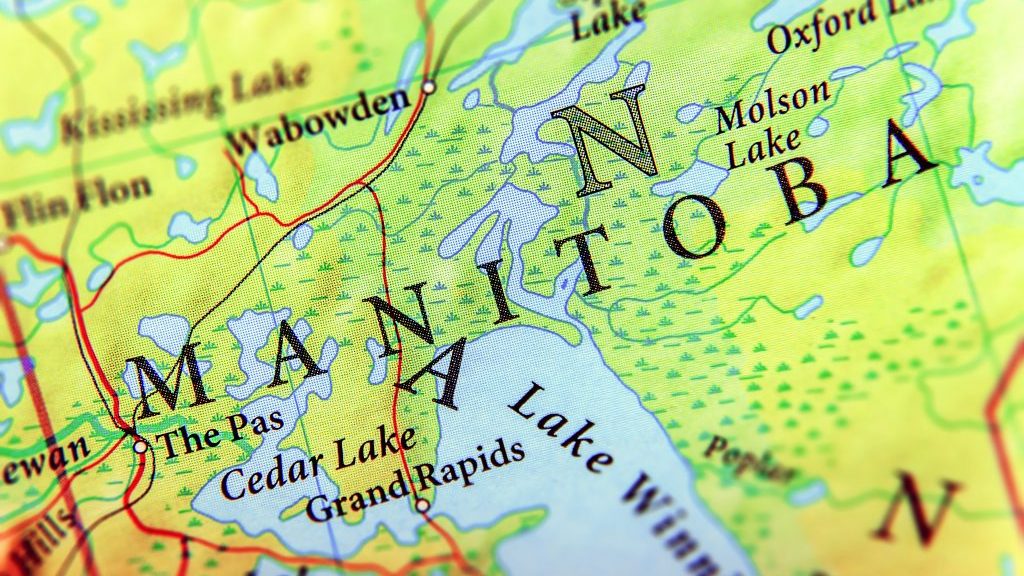 Manitoba invests over $12.5M in Red River College training center
WINNIPEG – The Manitoba government is investing more than $12.5 million in an interdisciplinary Community and Health Services Simulation Center at Red River College Polytechnic (RRC Polytech).
The government is building the training center to "support its commitment to training more nurses and health care professionals and strengthening Manitoba's health care system," a government statement said.
"Today is an important step in our commitment to add 400 new nursing education seats across the province to ensure Manitoba has a strong workforce to meet the needs of the health care system. , now and in the future. Our government is proud to work collaboratively with RRC Polytech and all post-secondary institutions to establish this new multi-purpose facility which will support 115 new training places in nursing, as well as other health care disciplines," said the Premier. of Manitoba, Heather Stefanson, in a statement. .
The center will be located on RRC Polytech's Notre Dame campus in Winnipeg and will include "equipment and technology that will reflect current healthcare settings and simulate real-life healthcare situations," the statement said.
The Manitoba government committed in 2021 to add 400 new nursing seats over the next few years and has, to date, invested approximately $30 million and added 289 new nursing seats at six post-secondary institutions, according to the press release.
Stefanson said the new facility is expected to be completed within the next two years.