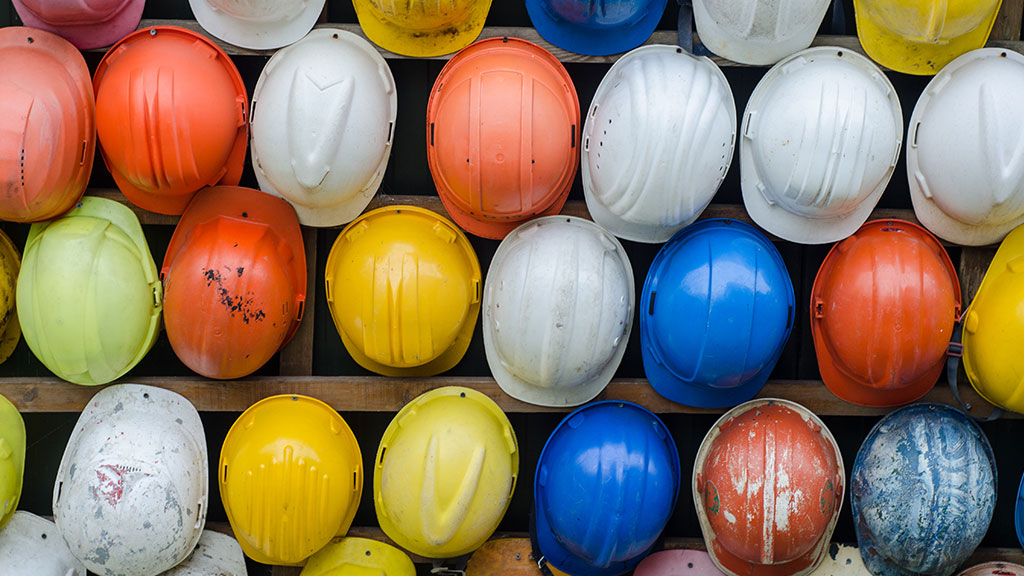 New YMCA Center for Life planned in Belleville
BELLEVILLE, ONT. – The YMCA of East Central Ontario and the Governments of Canada and Ontario are providing joint funding of over $ 22.4 million for the construction of a multi-purpose sports and recreation facility in Belleville, Ontario .
The new YMCA Center for Life will feature two swimming pools, a gymnasium, an exercise studio, a fitness center focused on youth and senior programs, and locker rooms with universal and family locker rooms, a statement said, adding that 'It will also house social activities and community educational programs and meeting areas, including spaces for people with physical and mental disabilities.
The federal government is investing more than $ 8.9 million in the project under the Community, Cultural and Recreational Infrastructure component of the Investing in Canada plan, the province is providing more than $ 7.4 million and the YMCA du Center- Eastern Ontario contributes more than $ 5.9 million.
"The City of Belleville is very happy to donate the land that will house the new YMCA. We are proud to be working with the YMCA on their funding request and with this government funding we are delighted to welcome this new progressive and inclusive facility to our community, "said Mitch Panciuk of the City of Belleville in a statement.
"Located on the site of the former Belleville Fairgrounds property, the conveniently located new YMCA will truly be a space for everyone in Belleville and we look forward to further development in this area in the future."