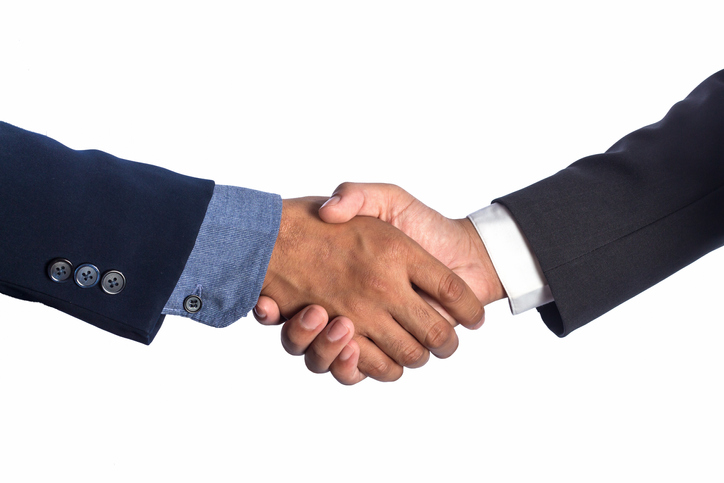 Robert Coomer Group Partners With Celebrity Home Loans
The Robert Coomer Group partners with Celebrity Home Loans. The partnership, led by Robert Coomer, is committed to providing a full experience not only for the consumer but also for strategic partners and employees, according to a Press release.
The partnership will allow Celebrity Home Loans to provide the Robert Coomer Group division with additional service capacity and growth opportunities, leveraging CHL's technology-driven process. Go ahead with Cooomer as division president, the company announced its intention to continue to focus on new initiatives and to continue to expand into other markets across the country.
The Robert Coomer Group offers a hybrid Consumer Direct retail model where consumers are first served, educated and empowered about their ability to own property, according to the press release. Additionally, they plan to focus their growth on their veteran's mortgage source platform, which helps service members and veterans maximize their VA home loan benefits.
"With a constantly evolving industry, our goals remain focused on service. Our vision has always been to create a positive culture and a joyful experience for everyone involved in the home loan process, "said Coomer.