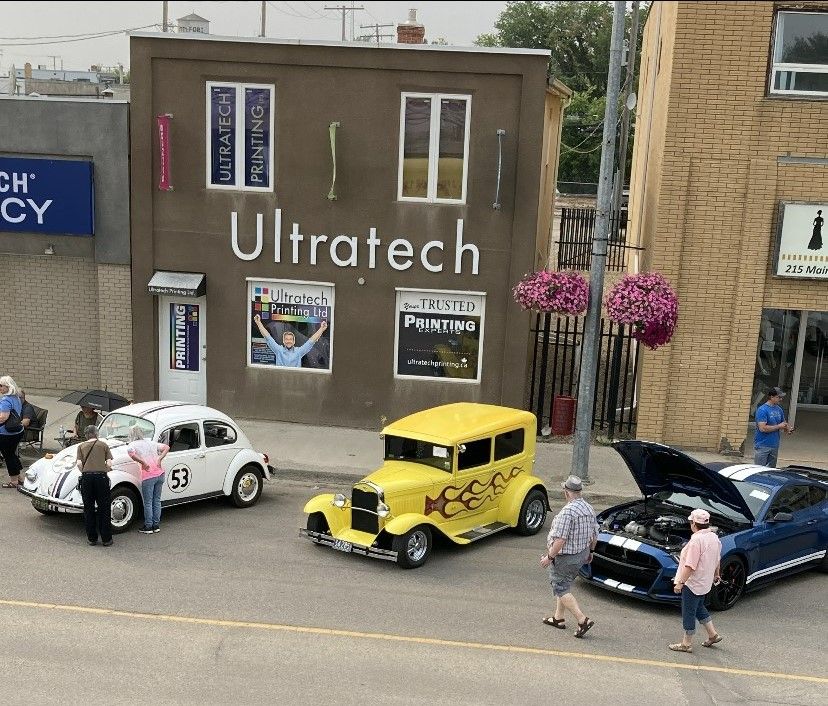 Show and Shine back in Melfort on Father's Day weekend
Content of the article
For 32 years, a weekend in June has seen several blocks of Melfort's main street filled with cars from different decades.
Content of the article
And this year will be no different.
On Father's Day weekend, which begins on Friday June 17 this year, the Show and Shine will be back in Melfort. It's organized by the Melfort Trade Alliance chamber of commerce as a fundraiser, but it promises to be so much more.
"A lot of it is just reminiscing about the old days, some of us, we'll walk up and down and say 'yes, I used to drive that car, or I wish I had one,'" Lloyd said. Muntain.
"And share information about the car."
Even though the show is automotive focused, the event has always drawn a crowd of people from across the community and provided an opportunity for people, regardless of car knowledge, to share stories, learn and put their expertise to good use.
People travel to Melfort from Saskatoon and Prince Albert to attend, and in the past some have come from much further afield.
About seven or eight years ago, Muntain remembers a couple from England who were traveling through Canada. They shipped their car from this country to the Maritime Provinces and passed through Canada.
"They arrived in Saskatchewan and found there was a car show in Melfort," he said. "They made their way this far and they were well represented. They won the prize for the vehicle that traveled the most distance.
While there won't be an award like this given out this year, there will be others including Fan Favorite, Favorite GM, Favorite Ford and others.
"The ones who've done work on their engines or the interiors of their vehicles, even the guys with their motorcycles who've done work on them, we'll get them in, line them up and let them show their stuff," Muntain said.
Car check-in for The Show and Shine will take place on Friday, June 17 from 3 p.m. and the cars will be on public display from 4 p.m. to 8 p.m. This year they are expecting 160 entries, and it will cost $10 per vehicle. for the show.