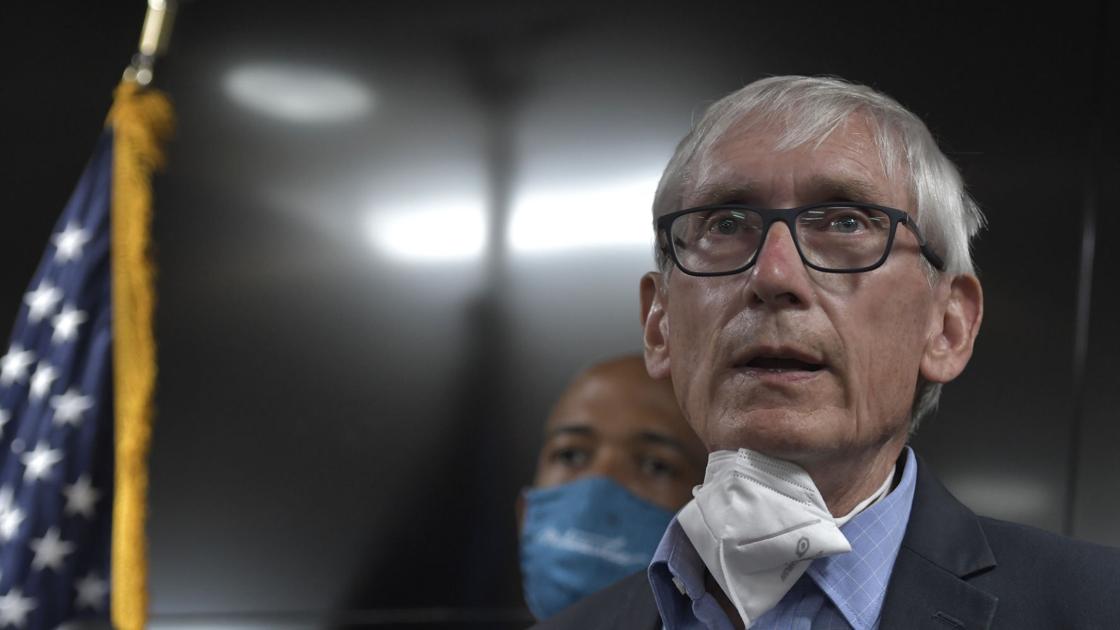 State offering interest-free loans to Kenosha businesses damaged in riots | Local News
Business owners trying to recover from damage in last week's riots will get state help in the form of interest-free loans to make repairs and replenish inventory.
Governor Tony Evers said the Wisconsin Economic Development Corporation is making $ 1 million available for loans of up to $ 20,000 to local business owners who have suffered damage to their buildings.
The program will be administered by the Kenosha Area Business Alliance. Evers said he believes the money will be available within days and could act as a bridge while business owners work with their insurance.
"When I was in Kenosha, I saw a lot of pain and angst, but I also saw a lot of people being resilient and trying to rebuild themselves," Evers said.
The micro-loan program is designed to help with cleaning costs, repairs, temporary operating space, catering services or other costs.
"Obviously, in many cases, $ 20,000 won't cover everything for businesses," Evers said.
He also said the program was designed to get money to people quickly through WEDC's Disaster Recovery Microcredit Program.
Evers said the state will continue to work with city and county officials for additional recovery assistance.
"We are also looking as a whole at what we can do in the future, in terms of providing resources and assistance to Kenosha," he said.