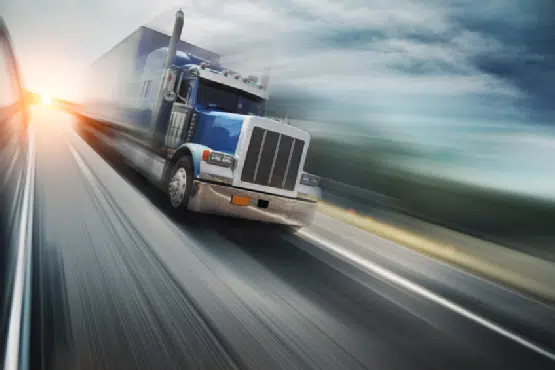 Supply chain issues impact Atlantic Canada
Eighteen months after its onset, the pandemic continues to play a role in supply chain issues here at home and around the world.
The Atlantic Provinces Trucking Association says labor shortages are a major factor plaguing the industry.
Executive Director Jean-Marc Picard says supply chain issues may be linked to initial lockdowns linked to COVID last year.
"In the first six months of COVID, training schools were closed and immigration was closed, which likely created a backlog… and now it's catching up with us.
"It's extremely difficult to manage because of the basics of our industry, which is the people, the equipment and things like that. "
Picard says truck and trailer shortages have also become an issue with an ongoing shortage of semiconductor chips.
Before COVID, Picard says the trucking industry was already facing severe labor shortages, but now says it is starting to hit a tipping point.
Dozens of container ships in the Pacific and Atlantic have faced delays unloading their shipments and Picard says that while the containers mostly carry household items, this could spill over into other parts of the economy. such as fuel or medical supplies.
In the UK, many gas stations are running out of fuel due to a shortage of delivery drivers and panic buying among some motorists.
In the meantime, Picard has noted that truck drivers are currently facing more delays entering Prince Edward Island as health officials have increased COVID testing there at the border.
On a positive note, he adds that drivers haven't faced delays in recent times between New Brunswick and Nova Scotia.