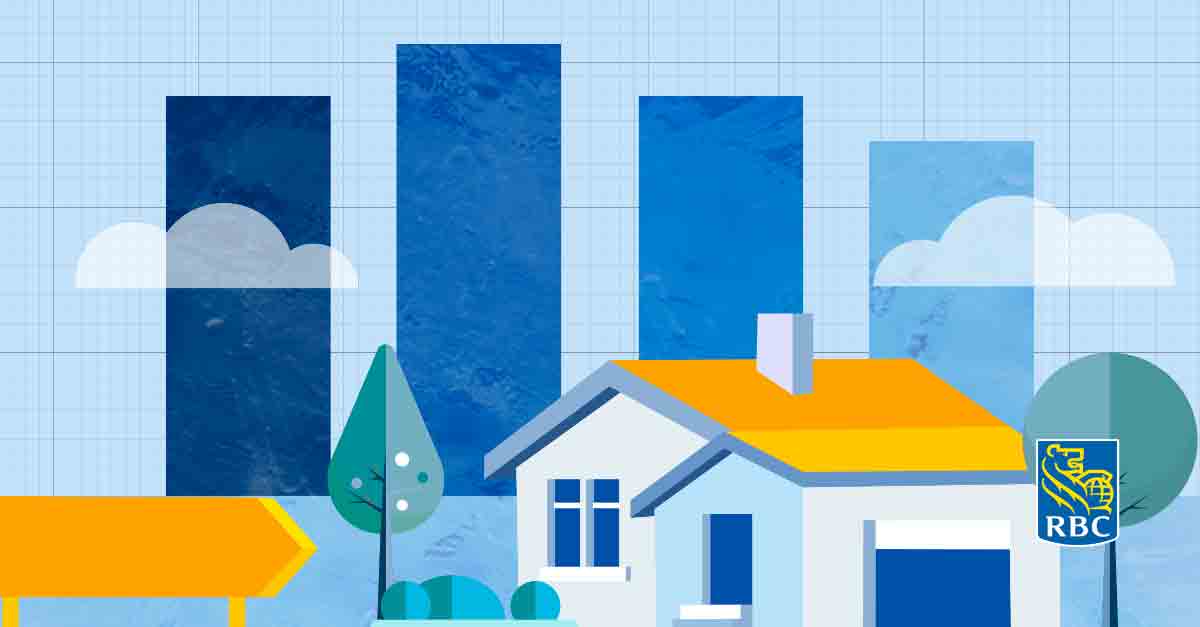 The Canadian Housing Market in Full-Fledged Cooling Mode
Rapidly rising interest rates have a definite deterrent effect on housing market activity across Canada. Home resales fell for a third straight month in May, down 8.6% from April, with nearly all local areas experiencing some moderation. Extremely tight supply and demand conditions are rapidly rebalancing. This marks a sea change from the exuberance that has prevailed for most of the pandemic. For now, house prices are softening primarily in Ontario and British Columbia, but emerging signs of weakness are also appearing in Alberta markets. We expect the bearish sentiment to strengthen and spread further as the Bank of Canada moves forward with a "vigorous" monetary policy normalization. We believe this will set the stage for widespread property depreciation in the period ahead.
Activity below pre-pandemic levels
Home resales fell to 512,000 units (seasonally adjusted and annualized) nationally last month. It was the first time that activity slipped below the 525,000 units recorded in February 2020 since the start of the pandemic-era rally in the summer of 2020. The situation, however, varies widely across the country. Despite a drop in May (and in many cases in April), activity remains strong — and well above pre-pandemic levels — in the Prairie and Atlantic provinces. The pan-Canadian easing fully mirrors trends in British Columbia, Ontario and Quebec where buyers are now clearly on the defensive.
Sellers lose their grip on Ontario and British Columbia markets
As demand cools, more and more properties are coming onto the market. New listings rose 4.5% m/m in Canada last month. This accelerated the rebalancing process that began in March. The most striking developments are in Ontario and British Columbia, where sellers are rapidly losing their (previously strong) grip on the market, although supply and demand conditions are not yet putting buyers in the driver's seat. . Sellers, however, still hold strong positions in other parts of the country. Atlantic Canadian markets, in particular, continue to be exceptionally tight.
Lower house prices in Ontario and British Columbia
The MLS home price index fell for the second straight time in May, falling 0.8% m/m Canada-wide. Ontario and British Columbia are responsible for most of the easing. Cambridge (-4.6%), North Bay (-4.0%), Woodstock-Ingersoll (-3.9%), Huron-Perth (-3.6%), London-St. Thomas (-3.5%) and Chilliwack (-3.0%) posted the most notable declines from April. The MLS HPI fell slightly in Greater Toronto (-1.1%), but remained largely stable in the Greater Vancouver area (up 0.1%). We expect downward pressure on prices to build further in Ontario and British Columbia, as these markets are more sensitive to interest rate increases.
Property values ​​peak in Alberta?
There were signs that prices could top in Alberta. The MLS HPI fell slightly in Calgary (-0.1% m/m) and Edmonton (-0.4%) last month. In the case of Edmonton, this happened as supply and demand conditions moved sharply out of seller's market territory over the past two months. We believe that recent developments indicate more stable price trends, and not necessarily a major correction. We believe the relative affordability of Alberta markets will keep demand strong in the near term.
Prices continue to rise in Atlantic Canada
While the pace has generally slowed, the MLS HPIs continued to appreciate last month. Moncton (up 2.5% m/m), Saint John (up 2.2%) and Prince Edward Island (up 1.4%) led the way with largest monthly earnings. With supply and demand conditions still very tight in the Atlantic region and favorable affordability compared to other parts of Canada, we expect prices to face milder headwinds in the during the coming period.
Cooldown to varying degrees
The very atypical synchronization of local market cycles since the start of the pandemic is gradually breaking up. Rapidly rising interest rates – we expect the Bank of Canada to raise its policy rate an additional 125 basis points by the fall – are putting uneven pressure on homebuyers across Canada, those in weaker markets most expensive facing the greatest challenges. We believe the cooling trends that have emerged over the past three months will intensify over the coming months, leading to widespread price corrections, particularly in Ontario and British Columbia. From peak to trough, we think benchmark prices could fall by around 10% nationally, and closer to 13% in Ontario and British Columbia. Corrections in other provincial markets will likely be more modest.
---
---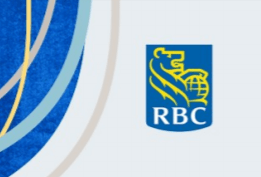 Robert Hogue is a member of the Macro and Regional Analysis Group at RBC Economics. He is responsible for providing analysis and forecasts for the Canadian housing market and for provincial economies. His publications include housing trends and affordability, provincial outlooks and provincial budget commentaries.
Disclaimer