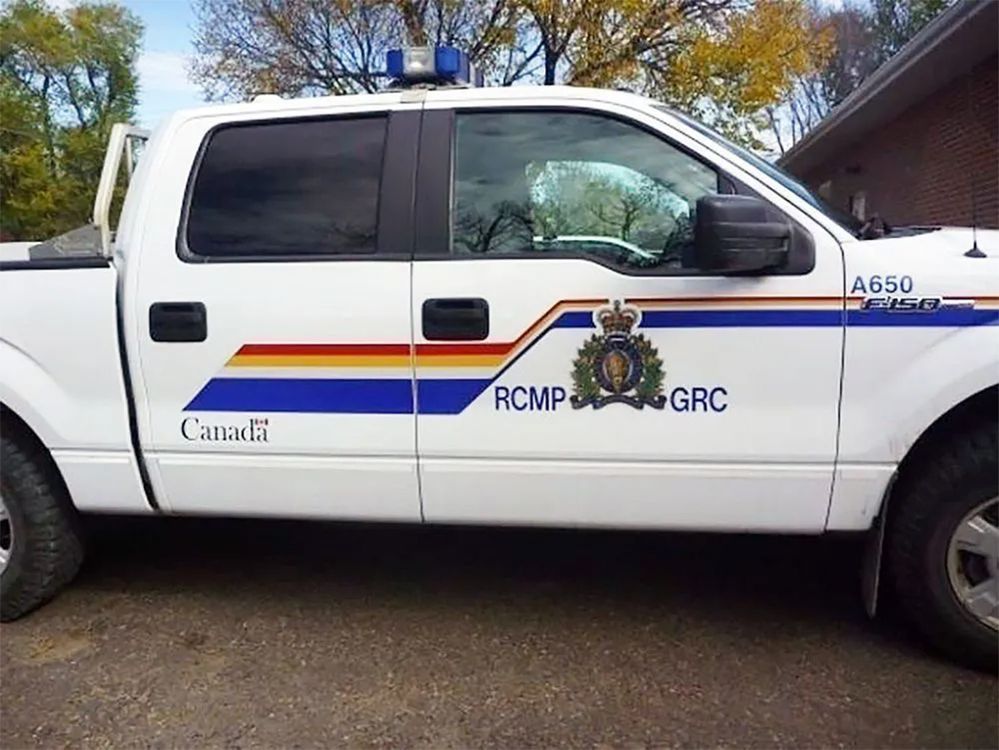 The Deception Project disrupts the interprovincial drug network
Content of the article
Over half a million dollars in drugs and cash have been seized following an inter-provincial inter-provincial investigation in Lloydminster.
Content of the article
Project Deception is an ongoing investigation led by ALERT Lloydminster's Organized Crime and Gang Team in partnership with the Lloydminster RCMP, British Columbia's Combined Forces Special Law Enforcement Unit ( CFSEU-BC) and Federal RCMP for Serious and Organized Crime (FSOC).
The investigation began in May 2021 following an initial drug seizure in Lloydminster, as part of a joint initiative by ALERT and the Lloydminster General Investigation Section (GIS). From there, ALERT launched Project Deception and sought to improve the drug supply chain and uproot suppliers based in Edmonton and Kelowna.
Drug seizures were staggered during the investigation and occurred in Lloydminster, Edmonton, Springbrook, Alta., Kelowna, BC and Vernon, BC. On June 1, 2022, multiple homes were also been searched.
The drugs alone have an estimated street value of $571,000 and the total items seized included:
Two handguns with ammunition;
3,600 grams of cocaine;
3,055 grams of suspect polishing agents;
1,223 grams of methamphetamine;
275 grams of suspected fentanyl;
$101,888 in cash; and
$147,872 in restricted assets, including jewelry.
"Drug trafficking does not occur in isolation. It is deeply rooted and presents a host of threats that ultimately impact many communities," said Supt. Marc Cochlin, CEO of ALERT.
"The tenacity demonstrated by our Lloydminster team illustrates the success of ALERT's integrated model and the benefits of cross-border policing partnerships in disrupting complex criminal networks. »
Content of the article
Project Deception continues as investigators prepare reports and disclosures for Crown counsel. A number of suspects from both provinces have been identified.
Project Deception relied on the assistance of a number of police services and specialized units including: UMECO-Kelowna, RCMP COAS, Edmonton Police Service, RCMP of Kelowna, the Vernon RCMP and the Financial Transactions and Reports Analysis Center of Canada (FINTRAC).
"As we continue our fight against money laundering and drug trafficking, collaboration among law enforcement partners is essential as organized crime knows no borders," said Supt. Brent Taylor, BC RCMP FSOC Financial Integrity Program.
"By adding the support of the Integrated Money Laundering Investigation Team to the ALERT investigation, we were able to help disrupt the operations of this interprovincial criminal group.
ALERT was created and is funded by the Government of Alberta and is a compilation of the province's most sophisticated law enforcement resources committed to the fight against serious and organized crime.
"Working with our partners in ALERT is essential both for coordinated intelligence sharing and to significantly amplify law enforcement efforts against those involved in organized crime," said Supt. Duncan Pound, CFSEU-BC, Assistant Operations Officer.
"Law enforcement is well aware that individuals and groups involved in drug trafficking and violent criminal activity do not respect provincial borders. UMECO-BC is committed to working closely with our partners across Canada to ensure that we improve public safety in British Columbia; the arrests and charges resulting from this ALERT investigation represent a significant law enforcement success for British Columbia, Alberta and Canada.
Members of the public who suspect drug or gang activity in their community can call local law enforcement or contact Crime Stoppers at 1-800-222-TIPS (8477). Crime Stoppers is always anonymous.