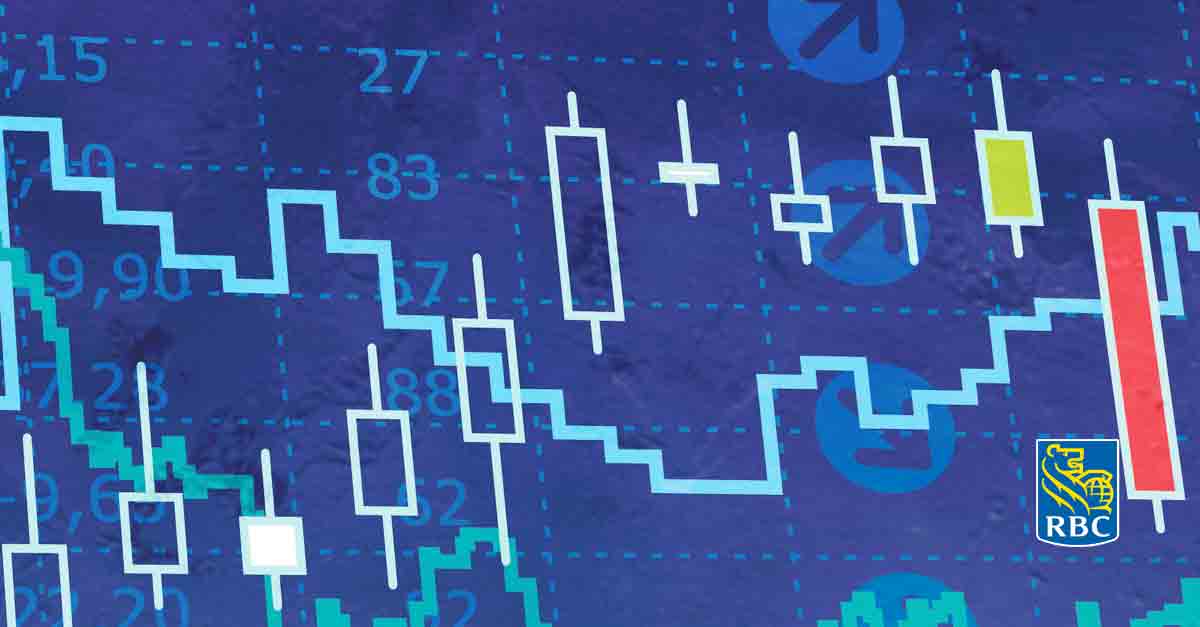 Western provincial economies shine brighter in 2022
The lifting of nearly all pandemic-related restrictions will benefit provincial economies this year, but won't necessarily put growth on a higher trajectory. In fact, we expect growth to slow in a small majority of provinces as the previous economic slowdown is fully reversed and stimulus measures are removed. Some pandemic-era issues (e.g. supply chain disruptions) will continue to pose challenges, while soaring inflation emerges as a major source of stress for businesses and households form an ocean to another.
We believe that the best performing provincial economies will be those most dependent on commodity production (with the exception of Newfoundland and Labrador). The boom in global commodity markets will fuel considerable activity in the primary sector.
While 2022 is shaping up to be a mixed bag among the provinces, we expect all to grow. We expect growth to be strongest in Saskatchewan (+6.0%), Alberta (+5.7%) and Manitoba (4.8%). We have British Columbia (4.2%), Ontario (4.1%) and Quebec (3.6%) in the middle of the pack, with the Atlantic provinces trailing behind. The slowdown in growth in the latter region mainly reflects the fact that these provinces are more advanced in their recovery.
The Prairie provinces have more ground to recover than previously thought
The release of preliminary GDP by industry figures for 2021 brought some surprises. Growth was stronger than expected in the Maritimes, British Columbia and Ontario. Progress in the Maritime provinces was widespread, with notable gains in agriculture and construction. A strong rebound in the health care industry and blistering activity in the real estate and professional services sectors provided strong gains in Ontario and British Columbia.
Perhaps more importantly, the severe drought conditions hit the agricultural sector in the Prairie Provinces harder than we anticipated. Saskatchewan was the hardest hit, with its economy contracting slightly last year. Manitoba's growth (1.2%) was a fraction of our previous forecast (4.5%). Both are expected to rebound significantly if weather conditions return to closer to normal this year.
Housing is becoming less of a driver in many parts of Canada
The first signs of a housing market slowdown appeared this spring in parts of Ontario, British Columbia and Quebec. We expect rising interest rates to further dampen home resale activity in the period ahead and spread the cooling effect to other regions. Rapidly deteriorating affordability, particularly in Canada's most expensive markets, will make it increasingly difficult to maintain recent property values. In fact, we believe home prices have already reached a tipping point in several markets in Ontario and British Columbia. The slowdown in activity will dampen the housing sector's substantial contribution to economic growth during the pandemic. We expect this to be a more important factor in Nova Scotia, New Brunswick, Ontario and British Columbia, where home resales will reach extremely high levels in 2021. Continued strong housing construction will provide some compensation. We expect housing starts to increase in Atlantic Canada and the Prairies, and remain historically strong elsewhere despite moderating from pandemic highs.
Inflation is a big problem across Canada
Inflation concerns remain front and center coast to coast, with the most intense pressures felt in the Maritimes, Manitoba and Ontario. Higher energy costs are weighing heavily on residents of the Maritimes, where soaring fuel prices are having a disproportionate impact on home heating costs. And it is in Manitoba and Ontario that the rise in house prices is supporting the cost of owned accommodation the most. Inflation is comparatively lower in Western Canada and Newfoundland, although it is still at its highest level since the start of inflation targeting, in part due to more moderate increases in the number of rented and owned accommodation. We expect the inflation rate to gradually decline across Canada later this year as energy prices stabilize, higher interest rates moderate consumer demand and a slowing housing market eases pressure on housing costs.
Labor markets are extremely tight almost everywhere
Tight labor markets continue to pose huge challenges to businesses and an obstacle to the full recovery of some industries, including hospitality and tourism, where job vacancy rates remain at record highs. Provincial partnerships with the federal government for $10/day child care as well as higher immigration targets will be part of the solution, although they are unlikely to completely resolve the situation in the short term. Post-pandemic immigration is already increasing, especially in coastal regions of Canada. In British Columbia, immigration has more than doubled in 2022 from pre-pandemic levels and in Atlantic Canada, Ottawa's immigration targets could help increase population size by 4% over over the next three years.
Commodity boom bodes well for Western Canada
Strong global demand and commodity prices are significantly improving the outlook for Western Canada. In the agricultural sector, crop receipts are already high (thanks to high producer prices) despite depressed yields last year. Prospects for this year are positive, with total area seeded for major crops matching historical averages across the Prairies. Weather cooperating, Saskatchewan should report a huge rebound in agricultural production this year, following an exceptionally low level in 2021. We expect stronger agricultural production to also boost overall economic growth in Manitoba and Alberta.
The massive boom in global energy markets further benefits Alberta's economy. While crude oil production to date in the province is largely at levels of a year ago, the value of energy exports has increased by 50% due to higher prices. The corresponding increase in revenue will fuel investment as well as spending more broadly in the province. After experiencing tremendous hardship since 2015 (including two oil crashes and deep recessions), the stars are finally aligning for Alberta's economy to maintain a solid expansion.
In British Columbia, capital investment in the natural resources sector (including the construction of a major LNG project) will continue to play a key role in the province's growth.
Growth to moderate in central Canada
We expect growth to slow this year in central Canada, while remaining well above the pre-pandemic average rate, in part due to slowing housing markets. We expect residential activity to decline in Ontario and Quebec after hitting record (and unsustainable) levels in 2021. High inflation and rising interest rates will prove increasingly challenging for consumers and businesses. As a net energy-consuming region, central Canada will be negatively affected by high oil and gas prices. Beyond inflation, manufacturers also face many labor and supply chain hurdles. We don't expect these issues to dissipate quickly, dampening manufacturing output in the near term.
Maritimes towards next stage of recovery as Newfoundland lags behind
We have revised down our forecast for growth in Atlantic Canada in 2022. For the Maritimes, this reflects the robust recovery in 2021, which leaves less ground to catch up moving forward. We expect growth in the region to be below the national average. In Newfoundland and Labrador, lower crude oil production and capital spending will continue to weigh heavily on the provincial economy, keeping growth weak and the recovery incomplete. Offshore oil production fell in all major oilfields, with Terra Nova expected to remain offline until the fall. The recovery in tourism this summer should continue to support hospitality spending. Atlantic Canada continues to benefit from the boom in interprovincial and international migration. We see in this flow of new migrants the sign of renewed economic vigour.
---
---
about the authors
Robert Hogue is a member of the Macro and Regional Analysis Group at RBC Economics. He is responsible for providing analysis and forecasts for the Canadian housing market and for provincial economies. His publications include housing trends and affordability, provincial outlooks and provincial budget commentaries.
Carrie Freestone is an economist at RBC. She provides labor market analysis and is a member of the regional analysis group, contributing to the provincial macroeconomic outlook.
Disclaimer